Managed Security
Hack and malware protection, FREE automatic backups & more.
Speed Optimised
FREE SSD storage, NGINX, PHP 7 & advanced caching.

Managed Updates
Automatic security patches, optional automatic updates & more.
Boost your website speed and security
All high performance, secure, with easy to use control panels​

The most stable platform
Top LXC technology, automated monitoring and daily backup.

Latest speed technologies
Enhanced performance with NGINX, HTTP/2, PHP7 and free CDN.

SSD drives for all plans
For more speed we use solid-state drives on all our web hosting plans.

Free SSL Certificate
We provide Free Let's Encrypt SSL certificate with each account.

User apps autoupdates
We make over 3 million WordPress and Joomla updates every year.

Own firewall security rules
We wrote 800+ WAF rules to fix zero day vulnerabilities in the last 12 months.
Choose the plan that's right for you
Power your online business with user-friendly hosting and enjoy enhanced performance and speed.
Perfect for small websites
1 Website
2Gb SSD Storage
20Gb Bandwidth (per month)
Unlimited Email Accounts
Free SSL (https)
cPanel
Ideal for business owners
3 Websites
10Gb SSD Storage
100Gb Bandwidth (per month)
Unlimited Email Accounts
Free SSL (https)
cPanel
10 Websites
20Gb SSD Storage
200Gb Bandwidth (per month)
Unlimited Email Accounts
Free SSL (https)
cPanel
Currently supported apps and partners of hosting11
Hosting11 provides further optimised with unique performance tweaks!

Taking hosting to the next level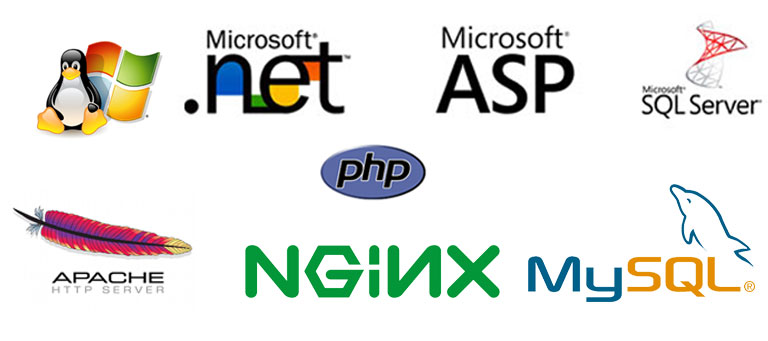 What makes hosting11 different ?
Web hosting is our craft. Latest speed technologies are our passion. Unique security solutions are our specialty. Amazing technical support is our pride.
Web hosting is a service/agreement provided by a web host, or web hosting provider, which gives you space (your hosting plan), for your data (your email/website), on a server. Here at Hosting11, we own and operate the web hosting servers; however, all of the data located on our servers belongs to you. We currently offer shared web hosting plans, soon we will be offering other services including WordPress hosting, virtual private server (VPS) web hosting, and dedicated servers. 
Shared web hosting is a service that provides you with a certain portion of server resources for your data and website. Shared hosting is exactly that – multiple website domains hosted on the same server, sharing resources.
Yes, you can upgrade your web hosting plan at any time! Upgrading your web hosting account is a quick and easy process that does not affect your live website with any downtime. When the task is completed, you receive a confirmation email from our systems administration.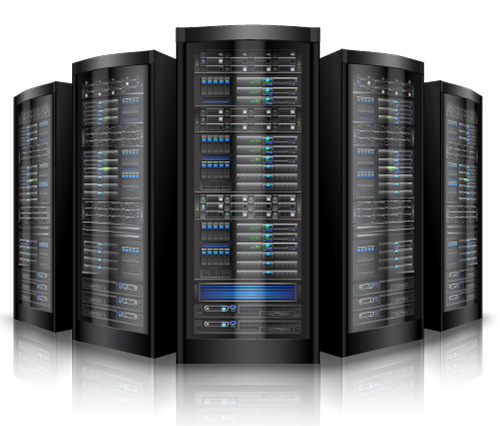 Our customer success
team is always there for you!
Active servers that are running
and managed by hostzine
Servers smoothly run live websites and applications
A Web Hosting Company That Stands by You
We can help with your new website to maintaining the one you've already got